THE FOLLOWING ORGANIZATIONS ARE MEMBERS OF OUR AFFILIATE PROGRAM. ARMED SPORTS WILL TRAIN THESE ATHLETES DURING EVERY PART OF THEIR SEASON. FOR A FIXED RATE ATHLETES GAIN ACCESS TO ANY OF OUR CROSS SPORTS TRAINING CLASSES. ONE DOMINATE ATHLETE DOES NOT MAKE THE TEAM. IT TAKES AN ORGANIZATION!
TO MAKE YOUR TRANSITION INTO TRAINING SMOOTHER WE'VE DIGITIZED OUR SIGN UP PAPERWORK.
EMAIL CONTACT@ARMEDSPORTSTRAINING.COM FOR MORE INFORMATION.
WORLD FAMOUS NORTH HOUSTON JAGUARS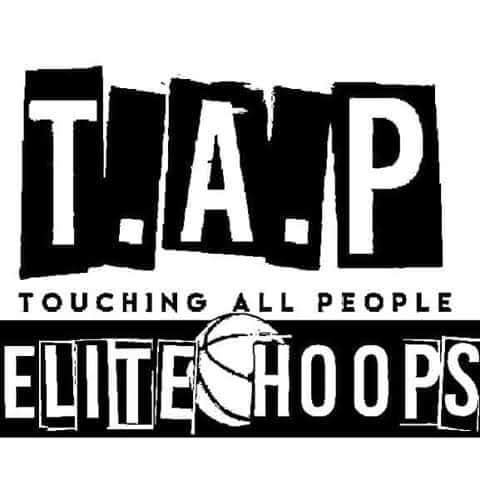 ASK ABOUT BECOMING OUR NEXT ORGANIZATION.